Welcome to NI Syndication
NI Syndication licences content from The Times, The Sunday Times, The Sun, the News of the World and thelondonpaper, all published by News International. In addition we provide material from the archive of the Today newspaper, which covers the world in colour from 1986.
We are a B2B organisation, making our editorial content and copyrighted material available to you for corporate and media projects.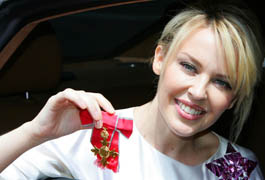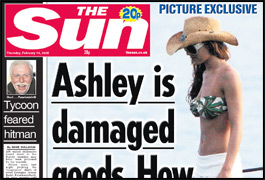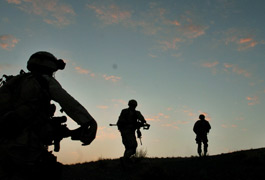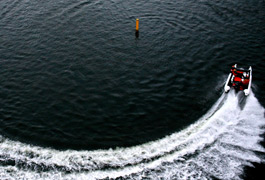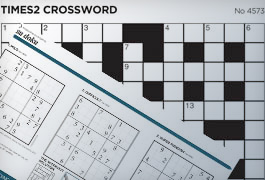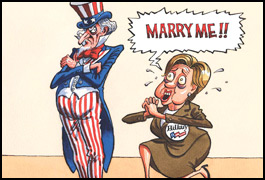 Register with us and collect the latest photos, articles and video material!